If you'd like to get in touch with Mike to:
discuss buying one of his paintings or prints
discuss a painting commission
discuss something else
or just to provide feedback


please leave a message in the form below.
Mike will reply to you as soon as possible.
Thanks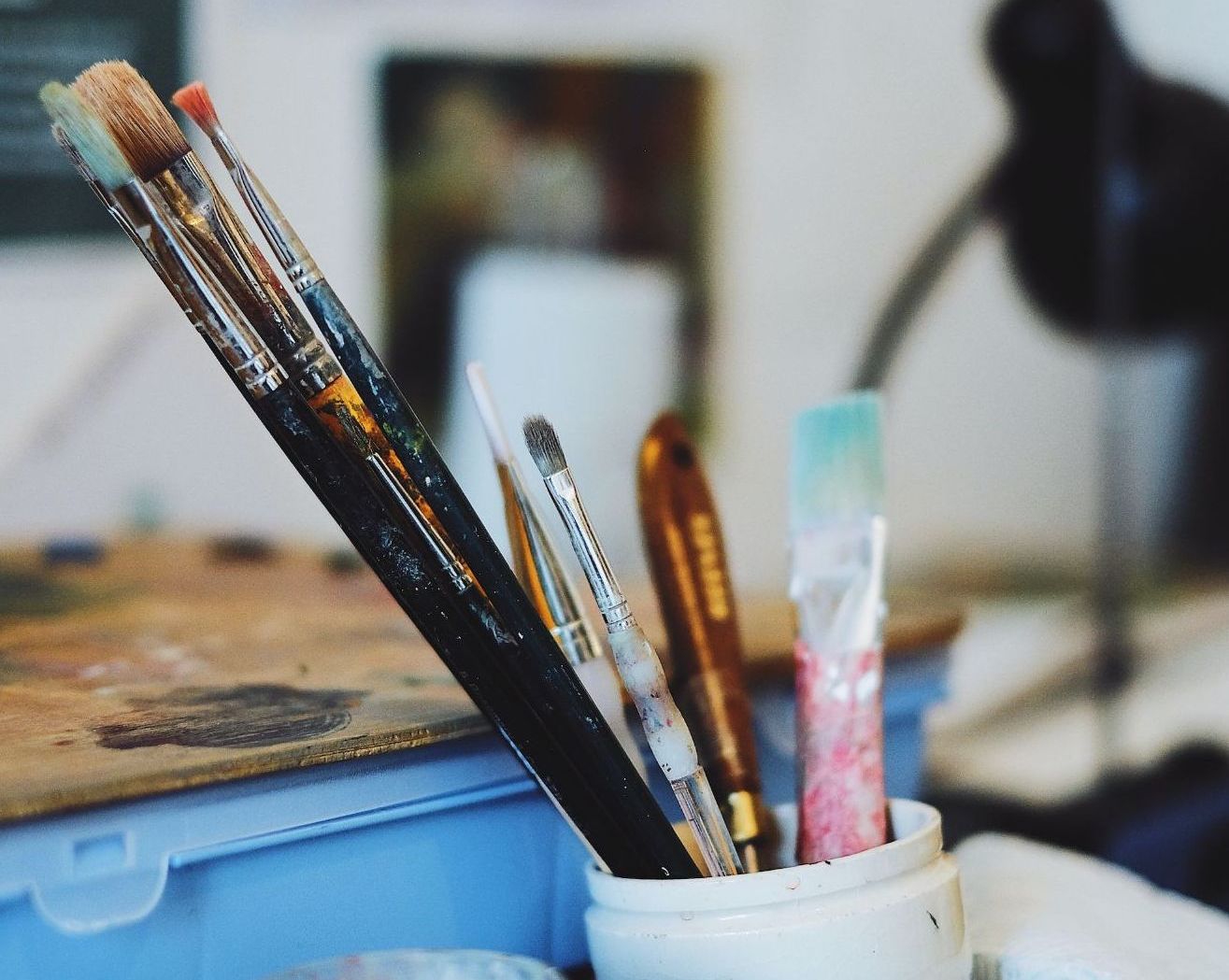 Thank you for submitting the contact form.